Long Island Orthodontist
For Children, Adolescents and Adults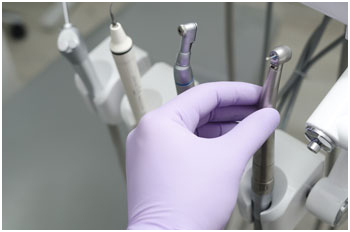 Although the importance of a nice smile should never be underestimated, orthodontic care is critical to ensuring and improving the health of your teeth and gums. Crowded teeth are difficult to clean and maintain, and may eventually result in early tooth loss. Bad bites can result in abnormal wear on tooth surfaces, and damage supporting bone and gum tissue. Jaw joint (TMJ) pain and associated headaches can sometimes also be the result of crooked teeth and incorrect bites which can be fixed by an orthodontist.
Orthodontic care can reduce appearance-consciousness during the critical developmental years. Appearance can have an effect on popularity, social behaviors, self-expectation, personality style, and self-image. Also, orthodontic care may lessen the likelihood that a child will be picked on by other children. Crowded teeth in adults may adversely affect career patterns, social acceptance, and self-confidence.
Traditional or Clear And Invisible Braces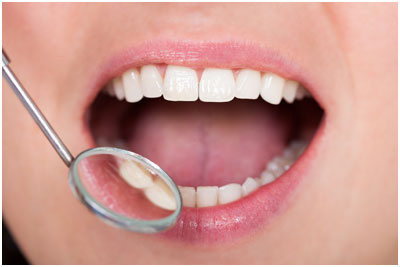 There are two types of braces in common use today. Traditional braces requires metal or plastic brackets that are bonded to the teeth. These are secured and tightened with metal wires. The second and newer type of brace is plastic clear and invisible braces. Long Island Orthodontic Practitioner Dr. Paternina's extensive training in orthodontics, allows him to effectively treat teeth alignment problems in children and adults with traditional or invisible braces to create that important attractive smile that you or child deserve.
Clear braces are removable braces that are invisible to most people and can effectively treat minor alignment problems without the inconvenience of metal wire braces. Invisible braces are more suitable for the adult patient in need for minor corrections.
Some of the advantages of invisible braces are easier access to oral hygiene, they are not as unsightly as metal wire and they can be removed to eat without impairment. Invisible braces require extraordinary patient cooperation for the treatment to be successful.
Dr. Marc E. Paternina Orthodontics for Children, Teenagers, and Adults
Since 1999 Long Island Orthodontic Practitioner Dr. Marc Paternina has been providing orthodontic care to residents of Nassau County from New Hyde Park, Westbury, Garden City, Manhasset, Hicksville, Jericho, Roslyn, Floral Park, Syosset, Williston Park, Levittown, and the entire region. Schedule your appointment today by calling (516) 742-5100 or contact us with any questions you may have.
New Patient Special:
Dr. Marc E. Paternina would like to welcome you to the Paternina Dental Center! Save 15% on all tooth whitening services.
Did you know?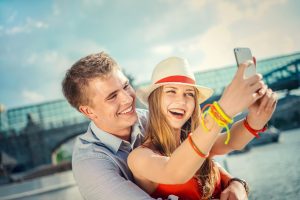 With Snap-On Dentures, you don't have to worry about your denture moving around or falling out at the wrong time, hassling with adhesives and glues!
---
Paternina Dental Center provides Cosmetic Dental and Orthodontic Services in the following areas of Queens and Long Island: Whitestone, Little Neck, Great Neck, Fresh Meadows, Douglaston, Bayside, Floral Park, New Hyde Park, Manhasset Hills, North Hills, Manhasset, Mineola, Garden City, Stewart Manor, Franklyn Square, Carle Place, Westbury, Roslyn, Jericho, Hicksville, Port Washington and surrounding areas.