Long Island Cosmetic Dentistry
Smile… Reveal Your Beauty Within!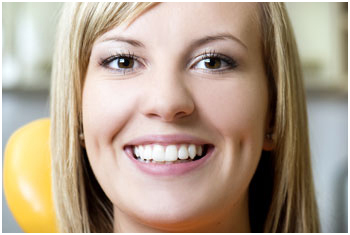 Cosmetic Dentistry Appearance plays a key role in people's perceptions of others. And the first thing people notice about you is your smile. A survey of American adults found the following:
More than 92% agree that an attractive smile is an important social asset;
Nearly as many, close to 88%, say they always remember someone with an especially attractive smile;
85% agree that an unattractive smile makes a person less appealing to other people;
74% agree that an unattractive smile can hurt a person's chances for career success;
yet only 50% are satisfied with their smile!
Starting with healthy teeth and gums, Long Island Cosmetic Dentist, Dr Paternina can perfect your smile through porcelain restorations, veneers, implants, orthodontics, teeth whitening, gum re-contouring and other state-of-the-art cosmetic dentistry treatments.
Cosmetic Dentistry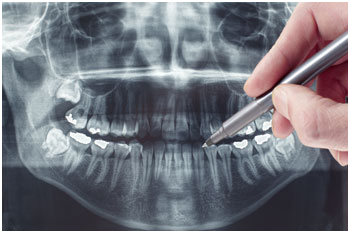 You may have any number of reasons for wanting to change your smile. You may want to correct problems you've had since childhood such as discolored, gapped, or crooked teeth. You may want to fix conditions you've developed over time, like cracked or worn-down teeth, to help create a more youthful smile. You may want a beautifully natural smile instead of your opaque white crowns, discolored old bonding or dark metallic fillings from past dental work.
At Paternina Dental Center of Long Island, our job is to determine the right cosmetic dentistry treatment for your specific problem. Today, there are a variety of techniques and materials that can correct these situations and make a real difference in your smile.
Porcelain Veneers
A popular choice, Ultra-thin porcelain veneers can correct chipped, weakened, or discolored teeth. No more yellow. No more gaps or embarrassing chips. And porcelain veneers can return real structural integrity to damaged teeth, while leaving them looking as good (or possibly better) than the originals.
Porcelain veneers are custom made to fit over your natural teeth, with a finish more translucent to blend in with surrounding teeth. So people won't notice yourn tooth, they'll simply see your beautiful, natural smile.
Located in New Hyde Park, we have been providing cosmetic dentistry services on Long Island to residents of New Hyde Park, Westbury, Garden City, Manhasset, Hicksville, Jericho, Roslyn, Floral Park, Syosset, Williston Park, Levittown, and the surrounding areas since 1999. To schedule your appointment, call today at (516) 742-5100 or contact us with any questions you may have.
New Patient Special:
Dr. Marc E. Paternina would like to welcome you to the Paternina Dental Center! Save 15% on all tooth whitening services.
Did you know?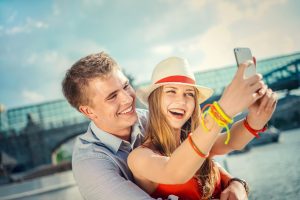 With Snap-On Dentures, you don't have to worry about your denture moving around or falling out at the wrong time, hassling with adhesives and glues!
---
Paternina Dental Center provides Cosmetic Dental and Orthodontic Services in the following areas of Queens and Long Island: Whitestone, Little Neck, Great Neck, Fresh Meadows, Douglaston, Bayside, Floral Park, New Hyde Park, Manhasset Hills, North Hills, Manhasset, Mineola, Garden City, Stewart Manor, Franklyn Square, Carle Place, Westbury, Roslyn, Jericho, Hicksville, Port Washington and surrounding areas.